The Nation's Most Trusted Gutter Guards. ®
In-Store Limited availability at
Get it
TODAY
at your local Lowe's
Please use the store locater below to find the Lowe's closest to you to start guarding your gutters
Atlas Gutter Guard Kit Includes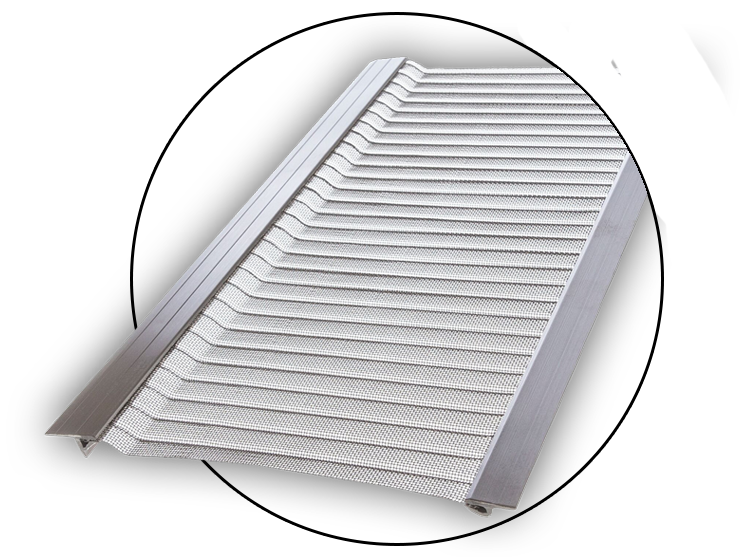 Gutter guards with 3m tape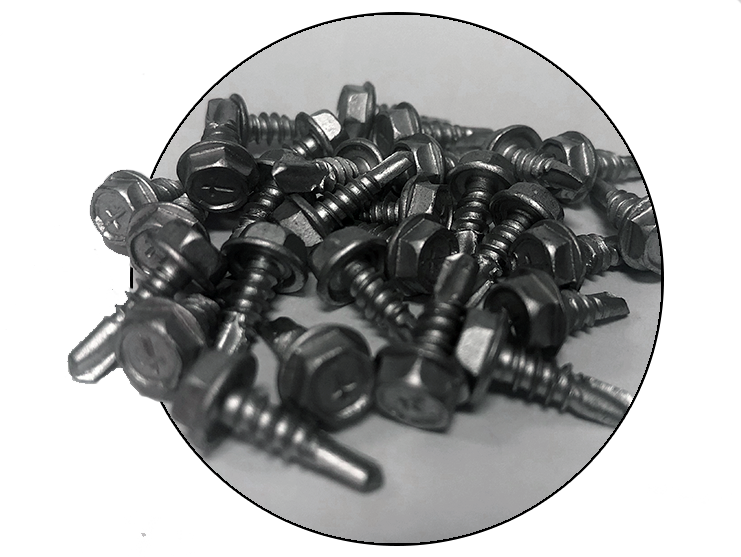 Self-tapping screws
1 magnetic hex head
Stop Cleaning Your Gutters For Good.
Get Atlas Gutter Guard ® FOR A LIMITED TIME
Today at your Local Lowe's
Why Do Thousands of Homeowners Choose Atlas Gutter Guard®?
It starts with our promise to you:
Do it Right. Do it Once.®
Materials That Stand the Test of Time
Our aluminum and stainless steel materials withstand the elements year after year and won't warp, crack, or rust.
Flexible Installation Options
Atlas Gutter Guard® is designed to work with any gutter and roof type. There's no need to worry about what style of roof or gutter you have.
Helping You Get it Right the First Time
While installation is simple, customers praise our detailed instruction manual that ensures you get the job done right.
We're Here When You Need Us
If you do run into questions, we're avaialble. Our world-class support team is ready to take your call and get your questions answered quickly.
We stand behind our products with our
An Easy, DIY Installation
We've designed Atlas Gutter Guard ® with a simple installation in mind. Manageable 4-foot sections slide right into place. Then, either tape them on with the 3M high-bond tape, or screw them on. Most homes are completed in an afternoon.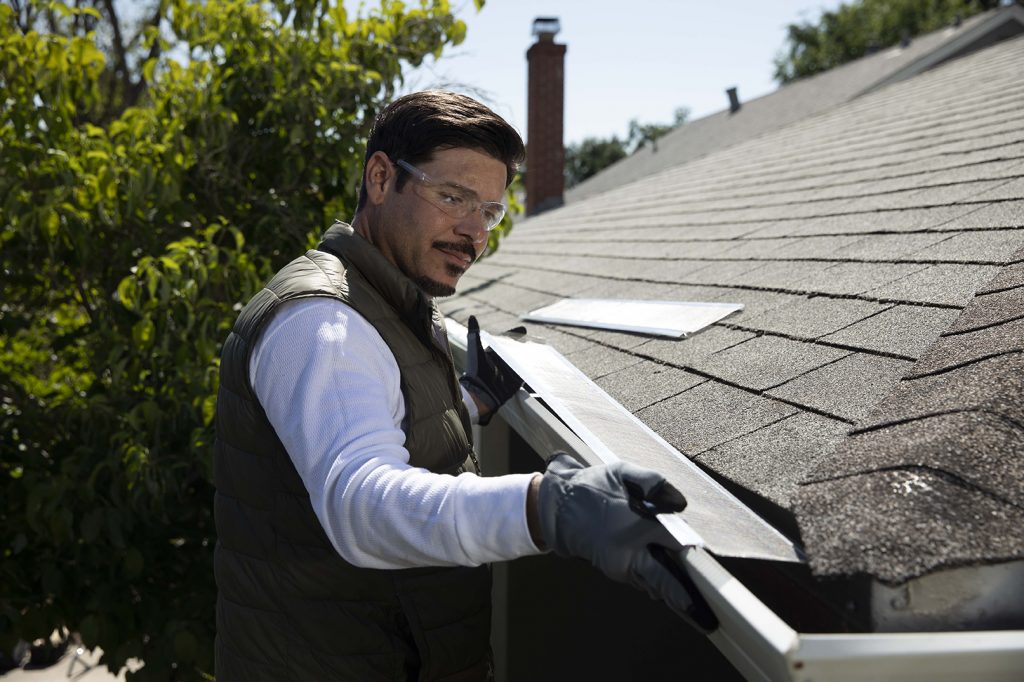 What's Unique About Our Micro-mesh?
First, it's Type 304 Stainless Steel, which offers superior rust and corrosion resistance. It's also a 30 Mesh, meaning it has 900 holes per square inch. This provides the perfect balance for debris blocking and water filtration.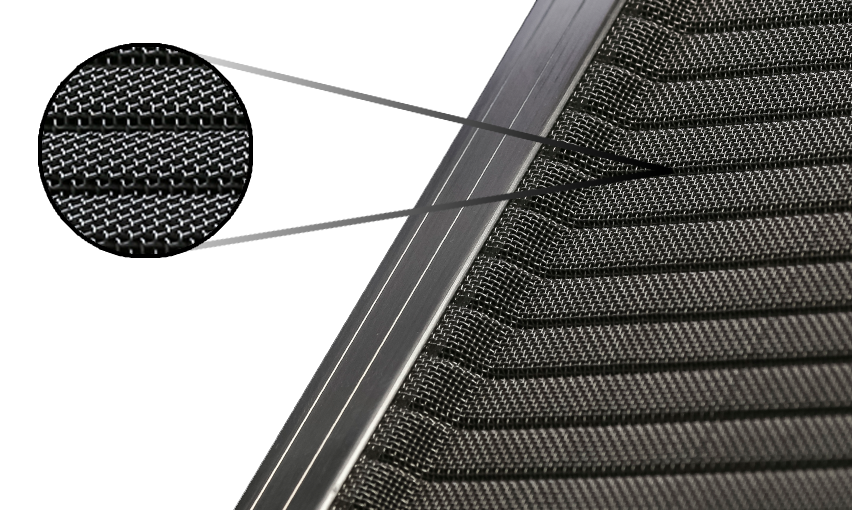 The V-Bend Advantage
Our V-Bend technology offers superior efficiency in water filtration and self cleaning capabilities compared to standard mesh products. It also adds rigidity to the mesh, helping it withstand heavier debris without sagging.
"This is the first product of it's kind that actually keeps out pine needles!! That's what I was looking for and I finally found it."
It's Environmentally Friendly, Too!
Many gutter guard products use plastic or uPVC, which is harmful to the environment. EasyOn is made from aluminum and stainless steel, both of which are 100% recyclable.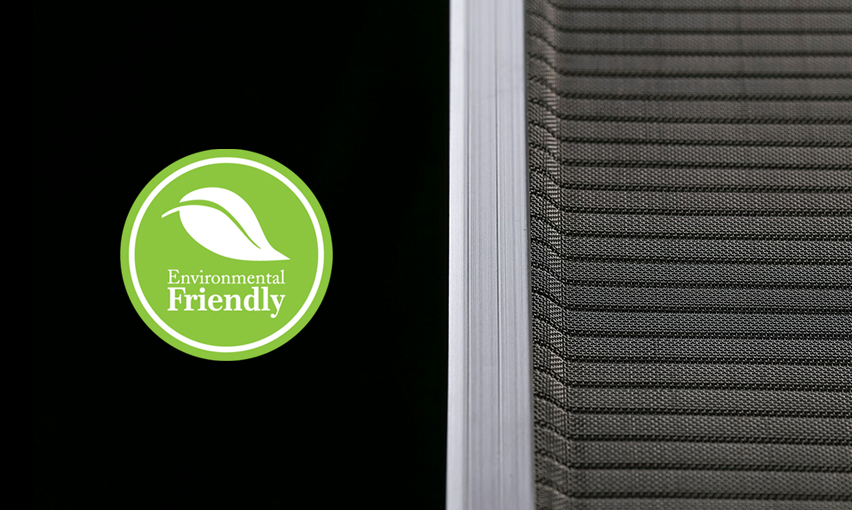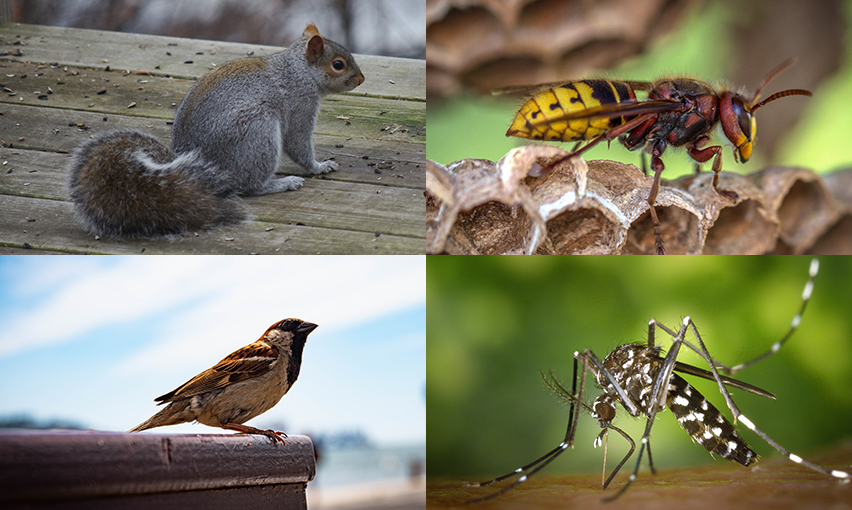 Keeps Pests Out of Your Gutters
It's about more than just keeping out leaves and debris. Gutters are a perfect home for unwanted pests. Atlas Gutter Guard provides protection from mosquitos, bees, rodents, snakes, birds, and other pests.
"Installation was a breeze, and a rain storm a few days later showed how effective these guards are at keeping even the pine needles out. Excellent!"
Get Atlas Gutter Guard ® FOR A LIMITED TIME!
Today at your Local Lowe's